If you want to stop feedback requests to yourself for your listings, please follow the steps below: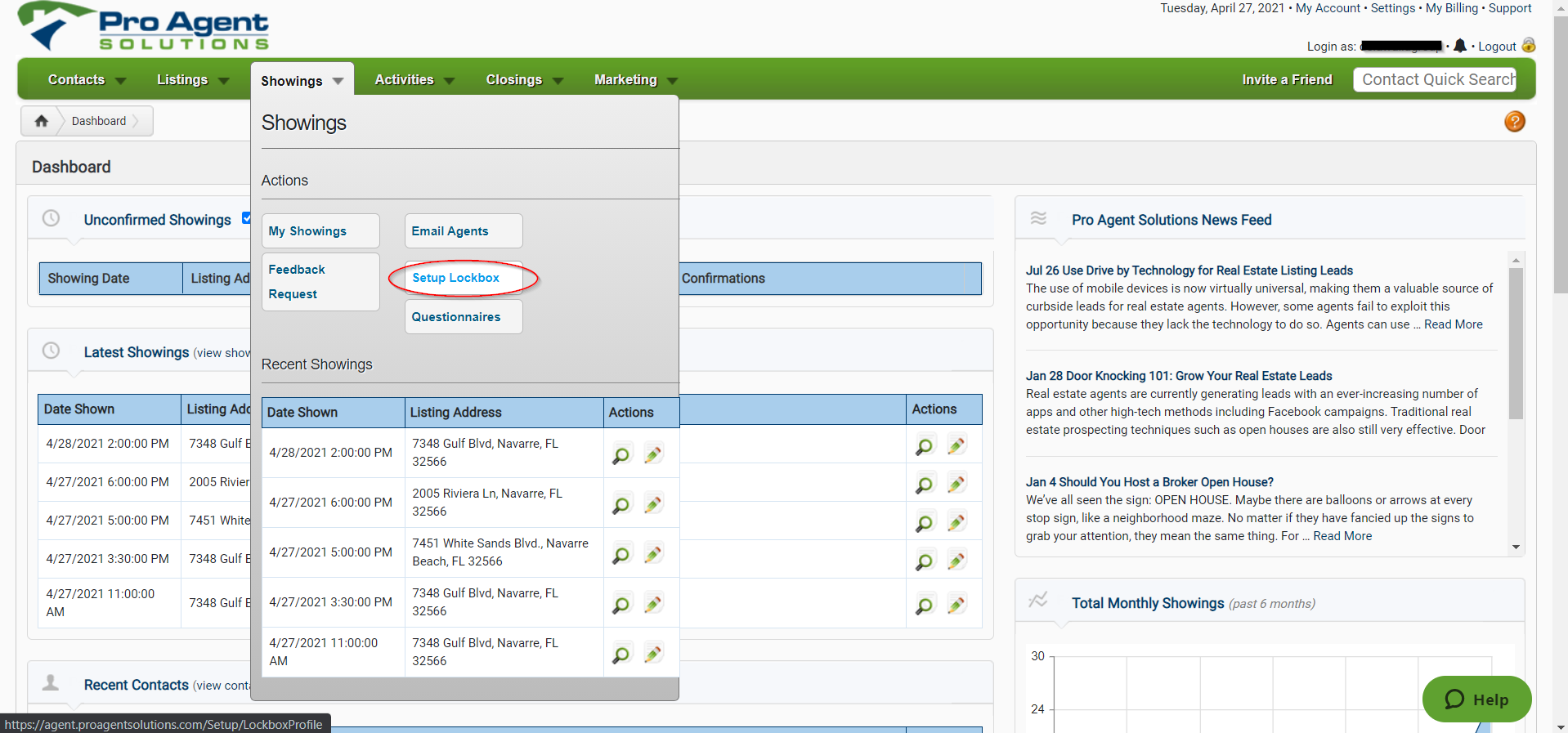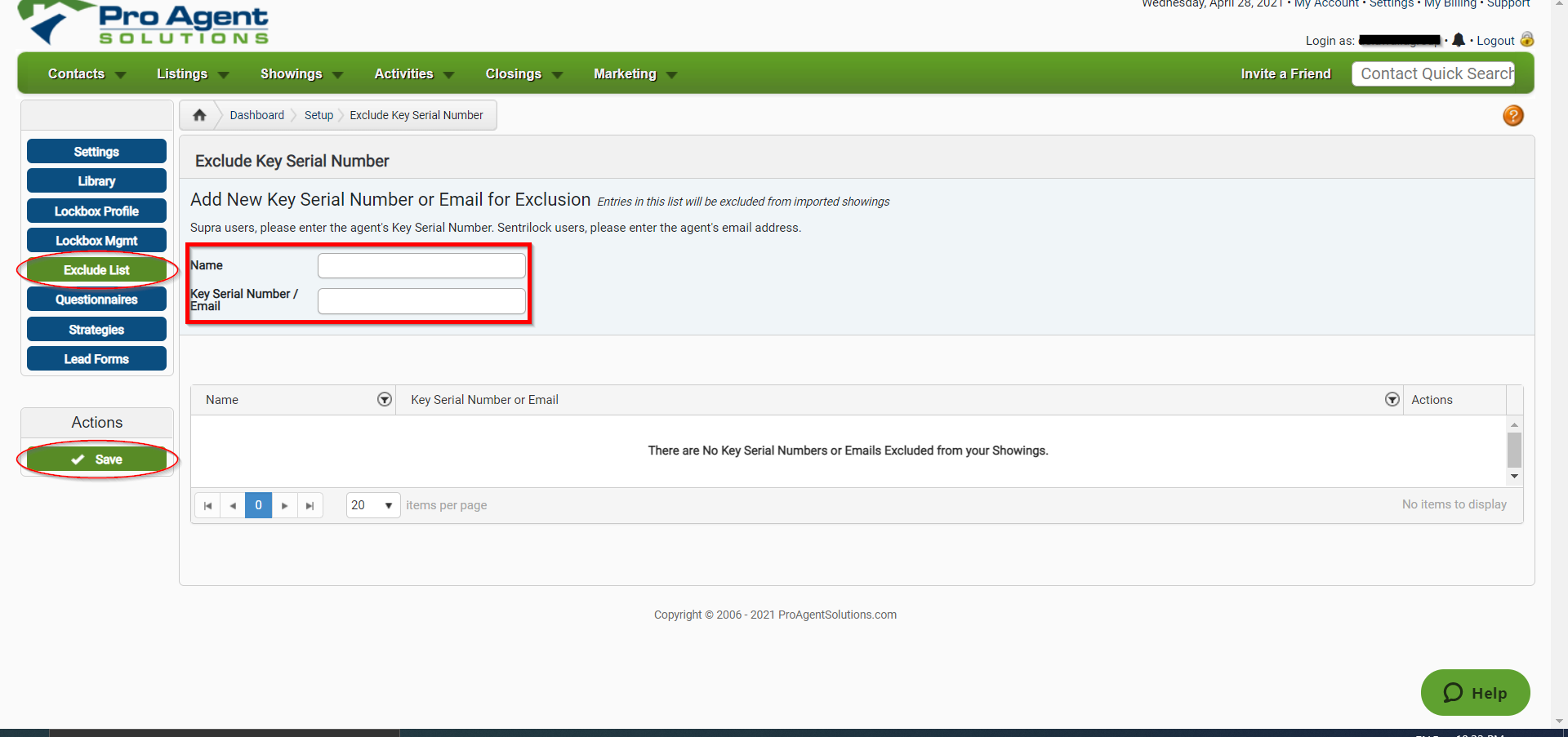 Click the "Exclude List" button on the left column. There are directions for both Supra and Sentrilock which have different inputs.
Be sure to click "Save" on the left column once you are done adding your lockbox information.
Once you have added yourself to the exclude list you will no longer receive feedback requests.